This episode is a recording of a lunchtime event held at Unity Books in Wellington on 14 October 2020.
I'm really grateful to Eamonn Marra who made this recording and let me publish it here.
Eamonn and Murdoch both published books recently. Eamonn's book is 2000ft Above Worry Level and Murdoch's book is Rat King Landlord
Dr Elinor Chisolm is a qualitative and historical researcher with a particular interest in housing, urban form, power and the social determinants of health. Her current research projects focus on mixed-tenure redevelopment, experiences of eviction and forced moves, and the impact of Healthy Housing Initiatives.
Thank you so much Unity Books and everyone who came along.
Better off Read is available on iTunes and Spotify and most podcasting apps.
Better off Read is also available on PodBean where you can subscribe by clicking here
Or you can listen to it here: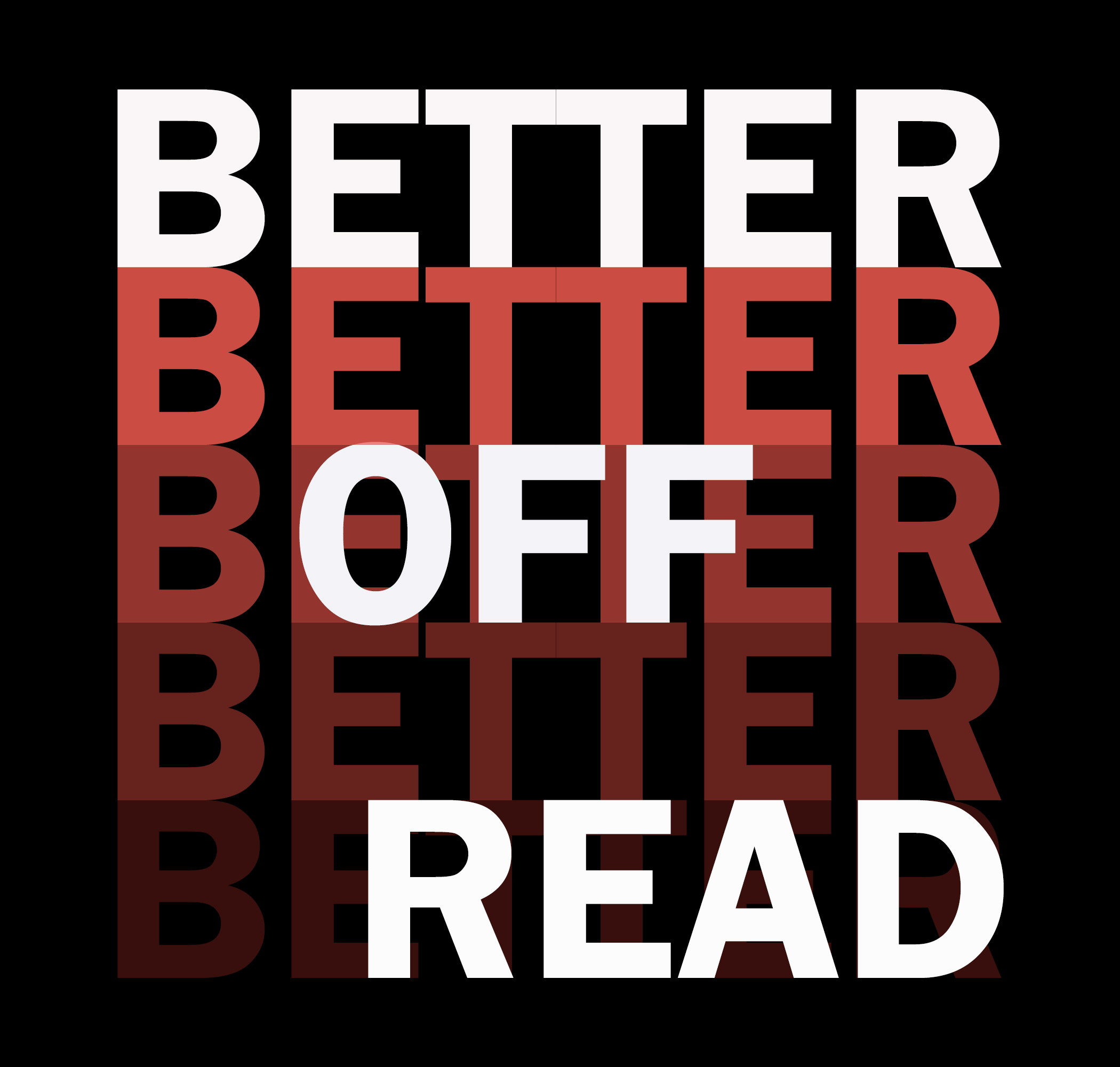 Ep 92: Elements 6 – Place. Ann Shelton talks to Pip Adam about her work The Witch, Pennyroyal (Mentha sp.), 2020
–
Better off Read
In the sixth episode in the Place season of Elements, I talk to Ann Shelton about place and what it is to write it.  Some of the things we talk about are: You can see and read about Ann's work at her website https://annshelton.com/ Including 'The Witch' https://annshelton.com/works/a-lovers-herbal A Lovers' Herbal can be viewed on the Denny Dimin Gallery website here  —  https://dennydimingallery.com/news/virtual_exhibition/ann-shelton-2/ One important thing to note, because of the nature of Ann's work is that the plants discussed in these texts, and their uses, can be dangerous, even lethal. These texts are presented here as background research for a body of artworks and should not be interpreted as medical advice. Do not mess with these plants. Toward the end of the podcast we talk about New York being in lockdown for a year, we just want to acknowledge that New York was in varying degrees of lockdown over this time.   Exercise: Ann talks about starting with a plant and composing around it. I wonder if this could be an interesting way to start a piece of writing. You could find out about the uses of a plant you see every day. Or you could start with a physical condition and find a plant associated with this. Then free write. Thank you Copyright Licensing New Zealand for funding the Elements series.