This episode is a recording of a lunchtime event held at Unity Books in Wellington on 14 October 2020.
I'm really grateful to Eamonn Marra who made this recording and let me publish it here.
Eamonn and Murdoch both published books recently. Eamonn's book is 2000ft Above Worry Level and Murdoch's book is Rat King Landlord
Dr Elinor Chisolm is a qualitative and historical researcher with a particular interest in housing, urban form, power and the social determinants of health. Her current research projects focus on mixed-tenure redevelopment, experiences of eviction and forced moves, and the impact of Healthy Housing Initiatives.
Thank you so much Unity Books and everyone who came along.
Better off Read is available on iTunes and Spotify and most podcasting apps.
Better off Read is also available on PodBean where you can subscribe by clicking here
Or you can listen to it here: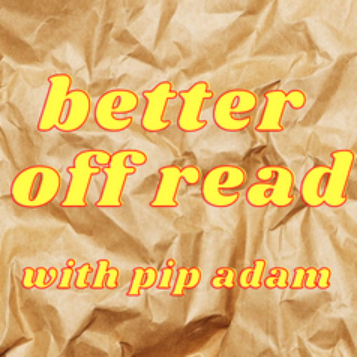 Ep 113: Beyond a Joke 4 – Anthony Lapwood talks to Pip Adam about 'Goethe in the Roman Campagna' by Johann Heinrich Wilhelm Tischbein
–
Better off Read