This episode is a recording of a lunchtime event held at Unity Books in Wellington on 23 September 2020.
Brannavan and I both published books recently. We talked about Brannavan's book Sprigs and my book Nothing to See
We talked to the amazing Kirsten McDougall
Thank you so much Unity Books and everyone who came along.
Better off Read is available on iTunes and Spotify and most podcasting apps.
Better off Read is also available on PodBean where you can subscribe by clicking here
Or you can listen to it here: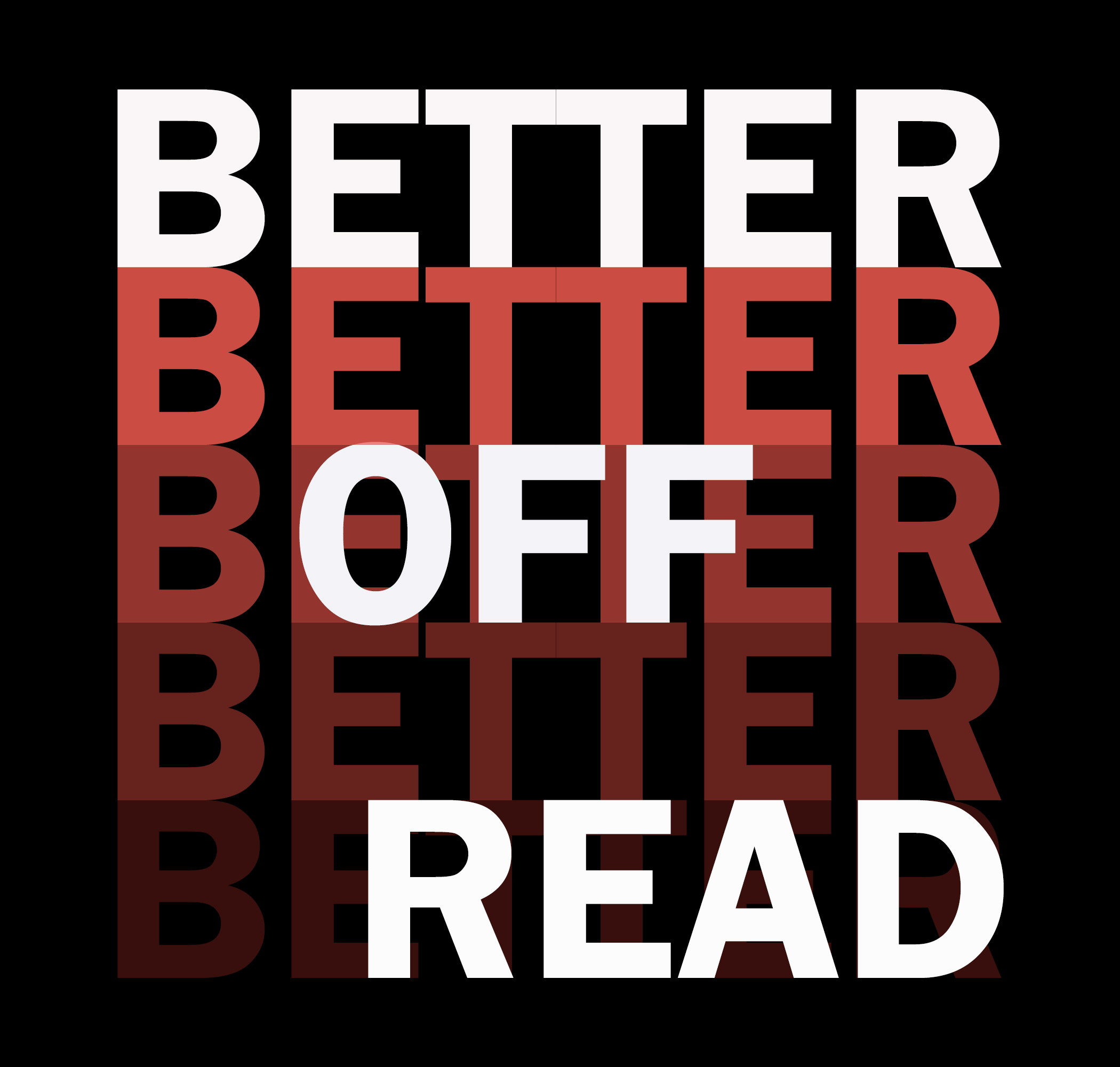 Ep 107: Elements 21 – Character. Tatyana Kulida talks to Pip Adam about Henry Miller's 'To Paint is to Love Again'.
–
Better off Read
In the third episode in the Character season of Elements, I talk to Tatyana Kulida about character and how it relates to her work. We use Henry Miller's book 'To Paint is to Love Again' as a starting point for this discussion. Here is a link to Tatyana's website