This episode is a recording of a lunchtime event held at Unity Books in Wellington on 23 September 2020.
Brannavan and I both published books recently. We talked about Brannavan's book Sprigs and my book Nothing to See
We talked to the amazing Kirsten McDougall
Thank you so much Unity Books and everyone who came along.
Better off Read is available on iTunes and Spotify and most podcasting apps.
Better off Read is also available on PodBean where you can subscribe by clicking here
Or you can listen to it here: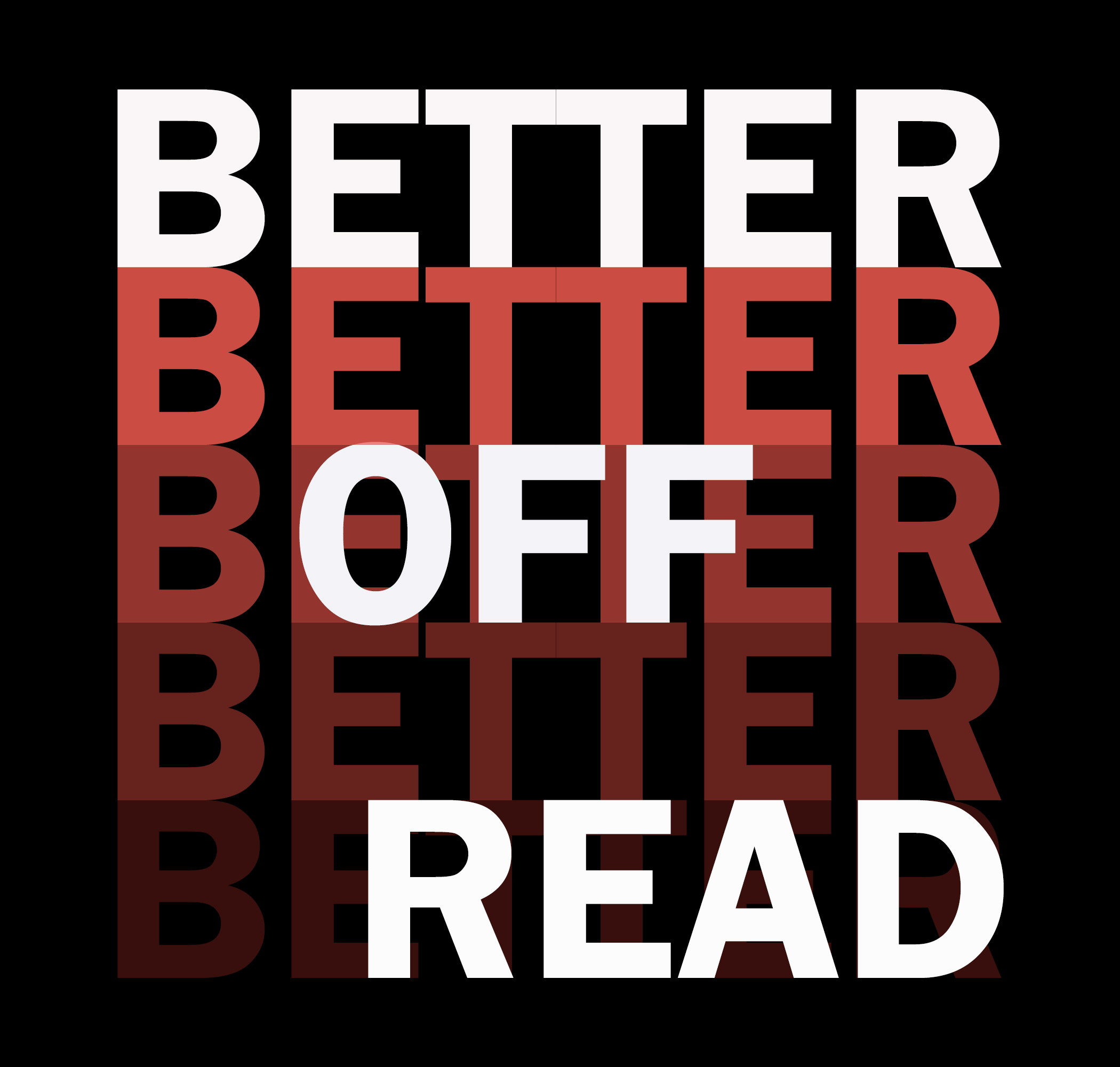 Ep 98: Elements 12 – Place. Richard Larsen talks to Pip Adam about the first Glass Vaults' album 'Glass'
–
Better off Read
In this bonus 'Place' episode of Elements, I talk to Richard Larsen about the first Glass Vaults album 'Glass' as a way to talk about place and music in place Some of the things we talk about are: We talk a lot about one of Richard's projects Glass Vaults. Glass Vaults are Richard Larsen, Bevan Smith, Rowan Pierce + friends. Bevan makes music as Aspen, Introverted Dancefloor and Signer. Signer has been releasing editions of his Isolated Dreams series of EPs onto Bandcamp at an impressively steady clip, since kicking off the low key project in October 2020. You can listen to Signer's 'Isolated Dreams EP07' here:
https://www.undertheradar.co.nz/news/18545/Listen-To-Signers-Isolated-Dreams-EP07.utr
Rowan Pierce is multi award winning artist who produces and exhibits work, collaboratively and individually, across a range of mediums including live performance, music, film and installation. You can see Rowan's work in Te Mauri o Pōhutu a new series of collaborative installation and time-based artworks by Bianca Hyslop, Rowan Pierce and Tūī Matira Ranapiri Ransfield.
https://toiponeke.nz/events/2021temauriopohutu
Glass Vaults is on Bandcamp and you can listen and buy their music here:
https://glassvaults.bandcamp.com/
Richard also makes work as Richard Dada which is also on Bandcamp:
https://dadada.bandcamp.com/
Richard mentions David Byrne talking about how architecture helped music evolve. Here is a TED talk David Byrne gave about this topic:
https://www.ted.com/talks/david_byrne_how_architecture_helped_music_evolve/transcript
Toward the end we talk about the Glass Vaults' song 'Sojourn'. You can watch the video Richard talks about here:
https://www.youtube.com/watch?v=P4f95qIzBvE
You can see Glass Vaults performing live on RNZ here:
https://www.youtube.com/watch?v=ptTEY248pE0