In this episode I talk to singer, teacher and poet Caitlin Smith
We talk about two works:
'Shoulder Charge' by Jesca Hoop which you can listen to here
And 'Another Goodbye' which is the last track on the new album, You Have Reached Your Destination by Brave Caitlin Smith's Imaginary Band
You can hear a live version of this song here
Better off Read is available on iTunes and Spotify and most podcasting apps.
Better off Read is also available on PodBean where you can subscribe by clicking here
Or you can listen to it here: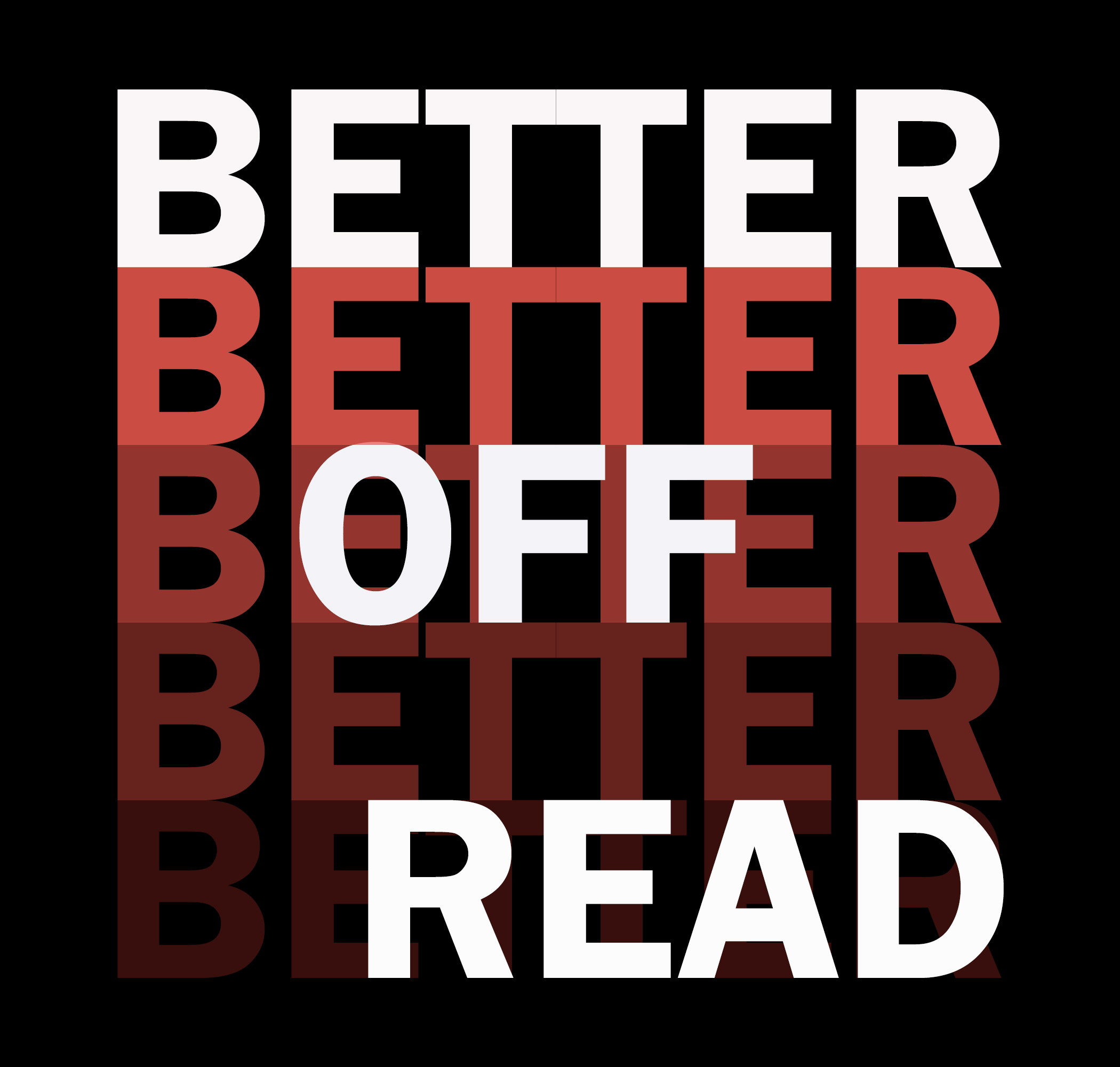 Ep 105: Elements 19 – Character. Rachel O'Neill talks to Pip Adam about Andrea Arnold's film Milk.
–
Better off Read
In the first episode in the Person/Character season of Elements, I talk to Rachel O'Neill about character and how it relates to their writing. We use Andrea Arnold's film Milk as a starting point for this discussion. CW: Please be aware that Milk contains the death of a baby and deals with the grief resulting from this. Here's a link where you can watch Andrea Arnold's film Milk Here's a link to Rachel's blog Here's a link to Rachel's Instagram