This is the ninth of our ten-part Sound Series where I talk to writers and artists about their work in relation to sounds they have chosen.
In this episode I talk to Cassandra Barnett and Luke Buda.
Cassandra chose this late-night, early-morning recording:
Luke chose the noise of a lawnmower:
In these podcasts we often talk about a lot of music. I've set up a Spotify playlist that captures some of the songs we talk about:
Exercise:
Maybe you'd like to record yourself from another room. Speaking or calling a poem you love.
Set up your recorder in one room and then move yourself to another room and call out your work.
Exercise Showcase
At the end of this series I'm going to make an episode showcasing the responses to these exercises. Maybe you would be willing to share your exercises for this showcase.
The deadline for submitting audio is Thursday 24 September.
There is a list of all the previous exercises here
You can leave your recordings or links to recordings in the comments below.
You can also email me them to me at: betterreadnz@gmail.com
If your sound files are big you can share a Google Drive link or use a service like WeTranfer
Better off Read is available on iTunes and Spotify and most podcasting apps.
Better off Read is also available on PodBean where you can subscribe by clicking here
Or you can listen to it here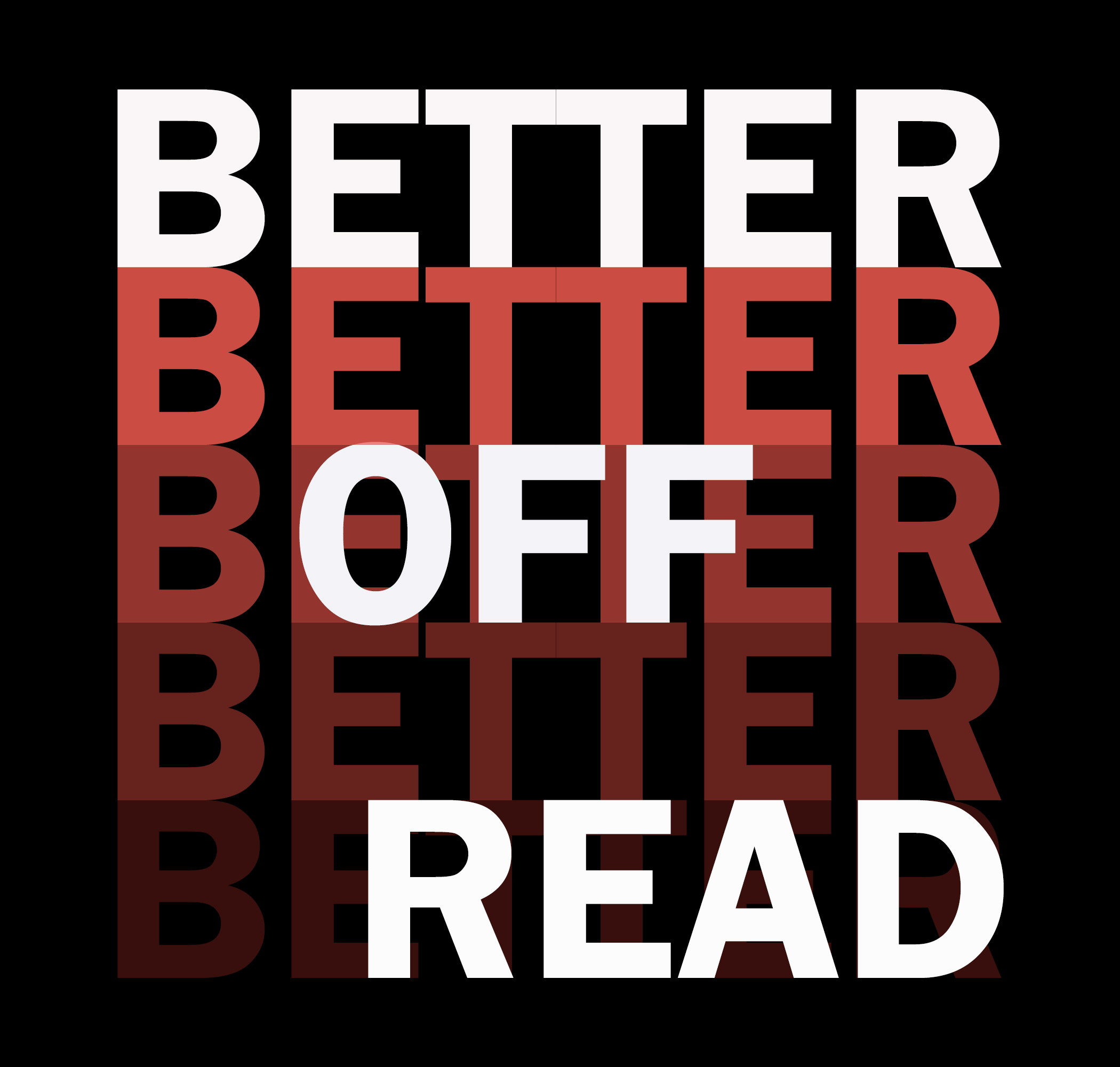 Ep 98: Elements 12 – Place. Richard Larsen talks to Pip Adam about the first Glass Vaults' album 'Glass'
–
Better off Read
In this bonus 'Place' episode of Elements, I talk to Richard Larsen about the first Glass Vaults album 'Glass' as a way to talk about place and music in place Some of the things we talk about are: We talk a lot about one of Richard's projects Glass Vaults. Glass Vaults are Richard Larsen, Bevan Smith, Rowan Pierce + friends. Bevan makes music as Aspen, Introverted Dancefloor and Signer. Signer has been releasing editions of his Isolated Dreams series of EPs onto Bandcamp at an impressively steady clip, since kicking off the low key project in October 2020. You can listen to Signer's 'Isolated Dreams EP07' here:
https://www.undertheradar.co.nz/news/18545/Listen-To-Signers-Isolated-Dreams-EP07.utr
Rowan Pierce is multi award winning artist who produces and exhibits work, collaboratively and individually, across a range of mediums including live performance, music, film and installation. You can see Rowan's work in Te Mauri o Pōhutu a new series of collaborative installation and time-based artworks by Bianca Hyslop, Rowan Pierce and Tūī Matira Ranapiri Ransfield.
https://toiponeke.nz/events/2021temauriopohutu
Glass Vaults is on Bandcamp and you can listen and buy their music here:
https://glassvaults.bandcamp.com/
Richard also makes work as Richard Dada which is also on Bandcamp:
https://dadada.bandcamp.com/
Richard mentions David Byrne talking about how architecture helped music evolve. Here is a TED talk David Byrne gave about this topic:
https://www.ted.com/talks/david_byrne_how_architecture_helped_music_evolve/transcript
Toward the end we talk about the Glass Vaults' song 'Sojourn'. You can watch the video Richard talks about here:
https://www.youtube.com/watch?v=P4f95qIzBvE
You can see Glass Vaults performing live on RNZ here:
https://www.youtube.com/watch?v=ptTEY248pE0
Made with the support of Creative New Zealand Toi Aotearoa