This is the first of our ten-part Sound Series where I talk to writers and artists about their work in relation to sounds they have chosen.
In this episode I talk to James Woods and Nick Ascroft.
James chose Neon Cross by Drunk with Power, which he wrote and recorded. You can listen to here on Spotify
Nick chose Dunedin Spleen by The Verlaines and you can listen and buy this song on Bandcamp
Exercise:
We talk quite a lot about rhyme in this discussion.
So, the exercise is simply this – turn on your recorder, say the line:
'I listened to a band called Flipper'
And see how long you can go rhyming words with 'Flipper'. Don't forget about half-rhymes and don't be afraid to change the end sound completely if it feels right. The idea is to try and keep composing for 2 minutes.
Better off Read is available on iTunes and Spotify and most podcasting apps.
Better off Read is also available on PodBean where you can subscribe by clicking here
Or you can listen to it here: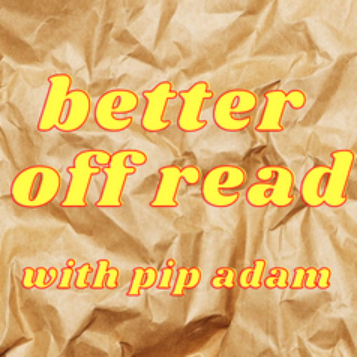 Ep 117: Beyond a Joke 8 – Dominic Hoey tells Pip Adam a funny story and they talk about Poor People With Money
–
Better off Read
Made with the support of Creative New Zealand Toi Aotearoa